Here is a list of 10 Fantastic Mushroom Recipes!
I love Mushrooms and cook with them often, I have 10 recipes here for all you Mushroom lovers out there. 
I hope you find the perfect mushroom recipe from this list. If you Mushrooms as much as me then you are sure to want to try them all.  I hope you enjoy!

In no particular order here are 10 Fantastic Mushroom Recipes from my blog!
1. Perogies with Bacon and Mushrooms (PIEROGI)
2. Chinese Mushroom Fried Rice
3. Mushroom Ravioli
4. Chicken and Mushroom Pappardelle
5. Mushroom Goat Cheese Ravioli

6. Mushroom Chow Mein
7. Red Thai Curry with Chicken, Spinach, Peppers and Mushrooms
8. Butter Herb Parmesan Mushrooms
9. Mushroom Parmesan Fettuccine
10. Sauteed Green Beans and Lemon Garlic Mushrooms
I'm thrilled to have you here ? if you made any of these recipe i'd love to hear about it in the comments below! Don't want to miss a recipe? Sign up for our NEWSLETTER delivered right to your inbox!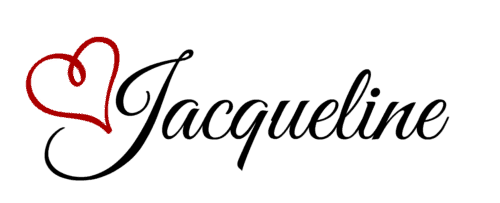 Canadian Cooking Adventures is a participant in the Amazon Services LLC Associates Program, an affiliate advertising program designed to provide a means for sites to earn advertising fees by advertising and linking to Amazon properties including, but not limited to, amazon.com